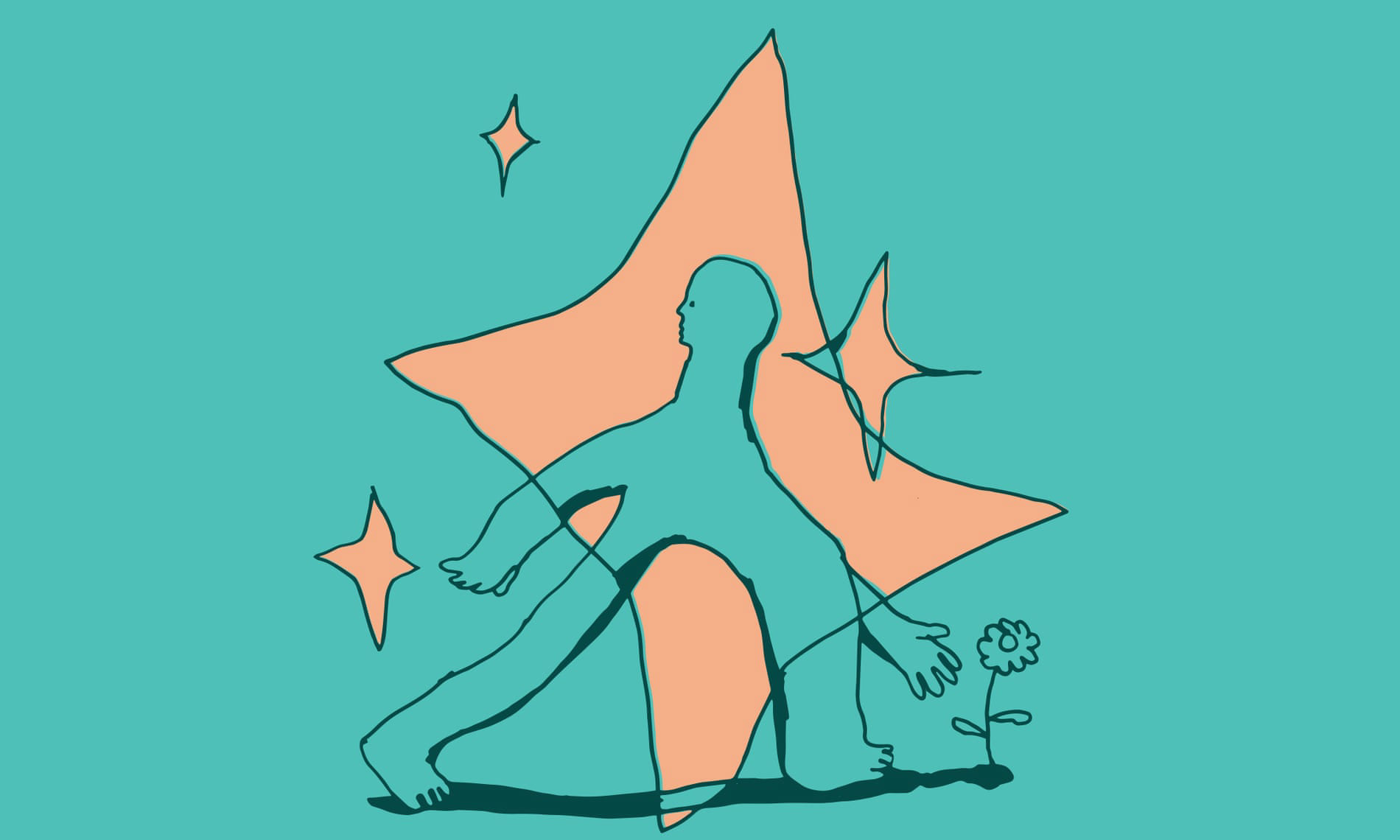 The Guardian - The Guardian Illustration Prize: winner and finalists
‍‍Every year the Guardian commissions an illustrator to design our look for Glastonbury festival. For 2020, we opened it up to emerging talent. Our finalists were picked from over 700 entries and reviewed by an expert panel of judges.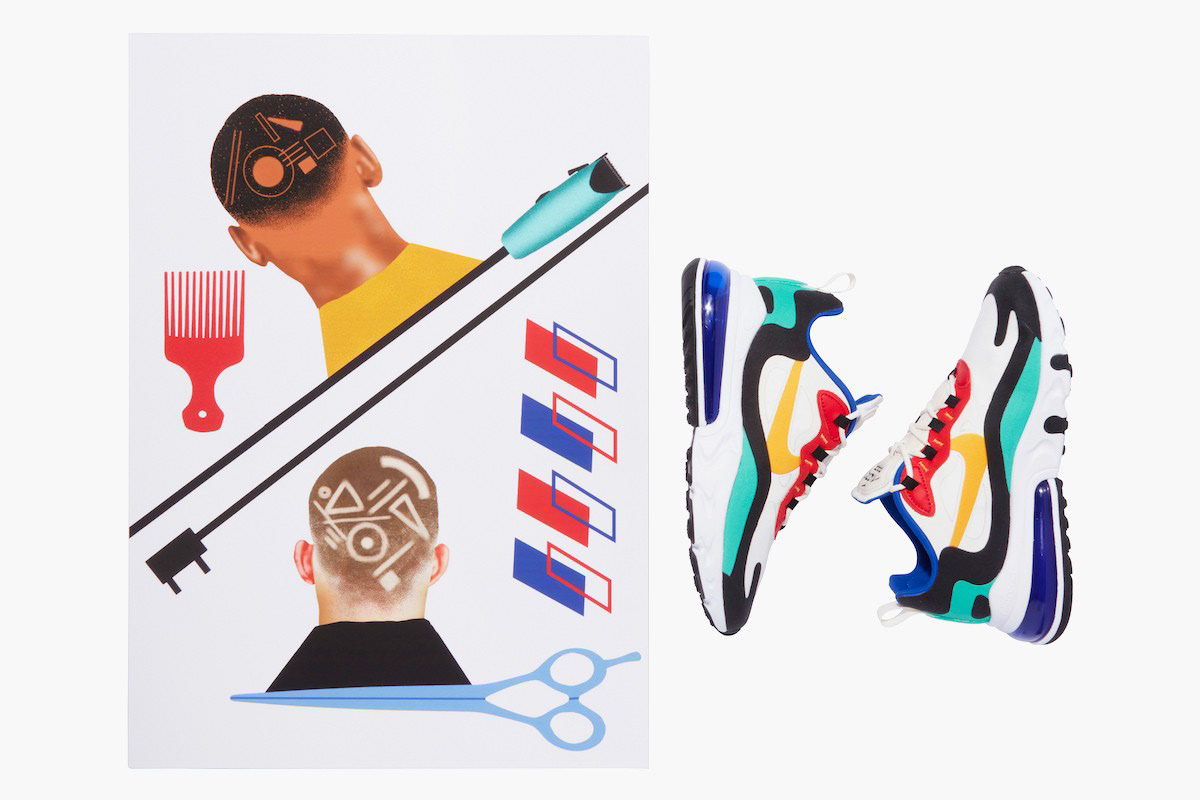 It's Nice That - Nike commissions seven creatives to design Air Max trainers inspired by art movements
Nike has commissioned seven young artists to create bespoke artworks and matching trainers for the launch of its new Air Max 270 React shoe. Each of the designs has been inspired by modern art movements from pop art to Bauhaus, op art and psychedelia, with colours from the designs carried over to the collection of shoes.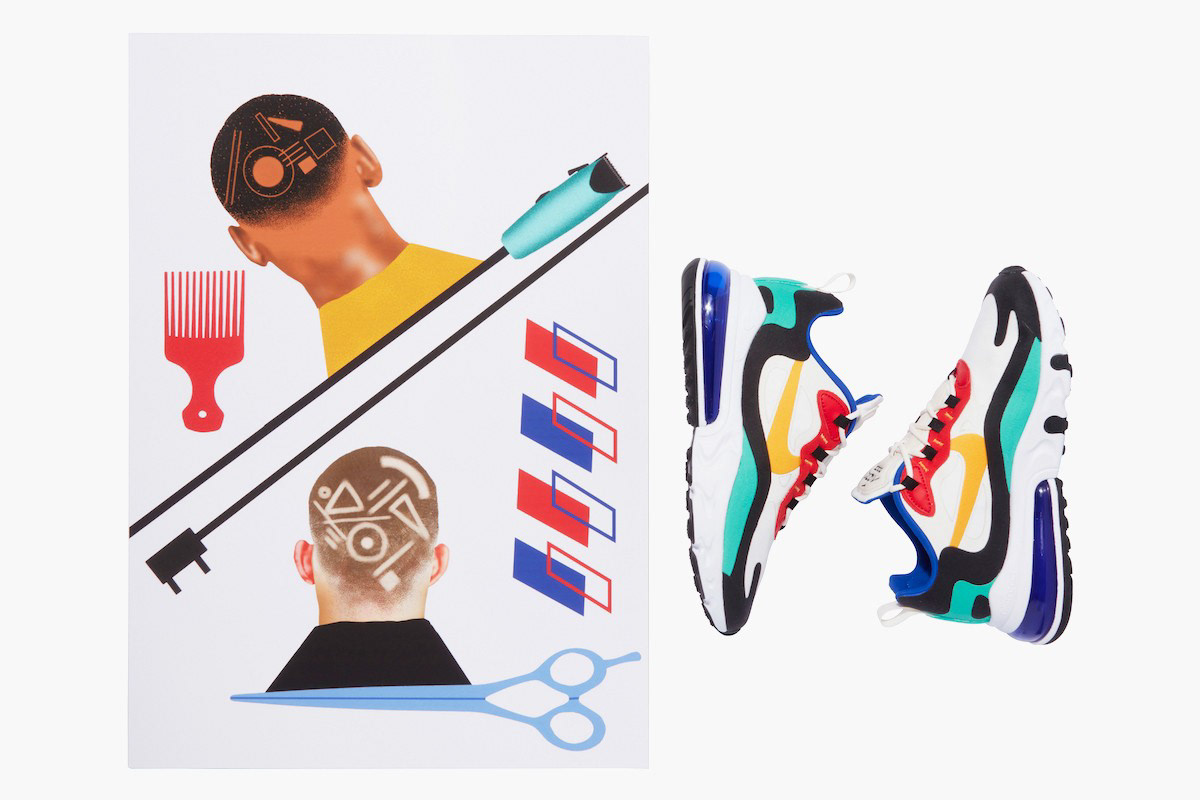 HIGHSNOBIETY - Nike Commissions Art to Go With Modern Art-Inspired Air Max 270 Reacts
To celebrate the release of the new Air Max 270 React, Nike has commissioned art to go along with each of the colorways. Each new colorway was inspired by a modern art movement, so seven artists were given the opportunity to create bespoke pieces with their own interpretation of the movements.